Need money? Apply for a loan with G-Money Payday Loans.
We offer payday loans from $50 to $300 dollars with instant funding.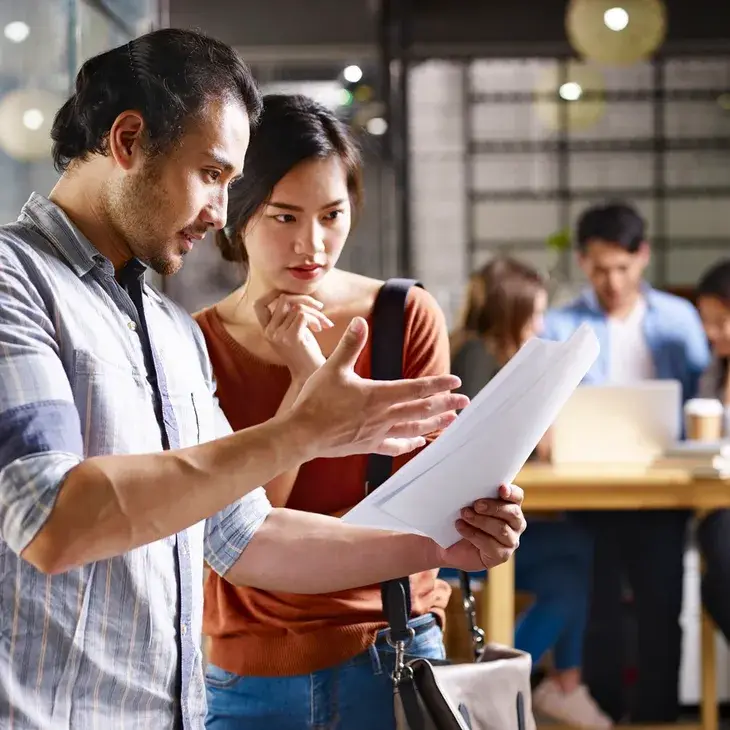 Fast and Friendly loan service within 20 minutes.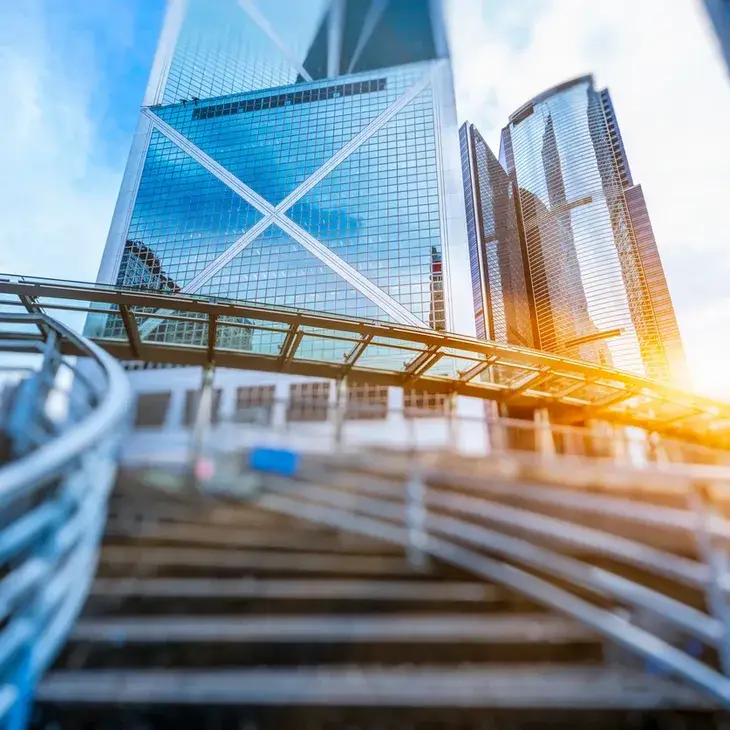 Serving the Greater NO area since 2002.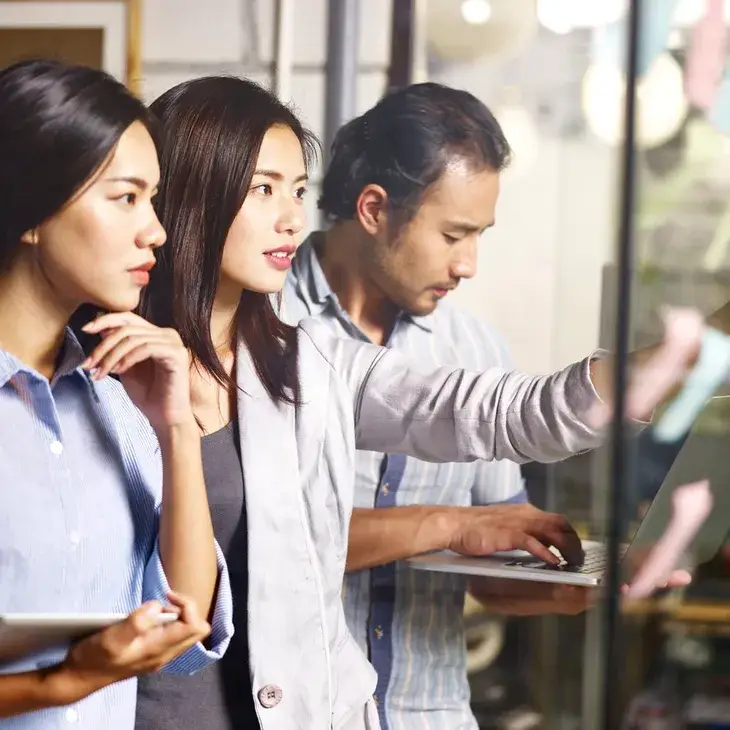 Get a tax refund advance loan up to $6000. Monies are typically available within 24 hours.